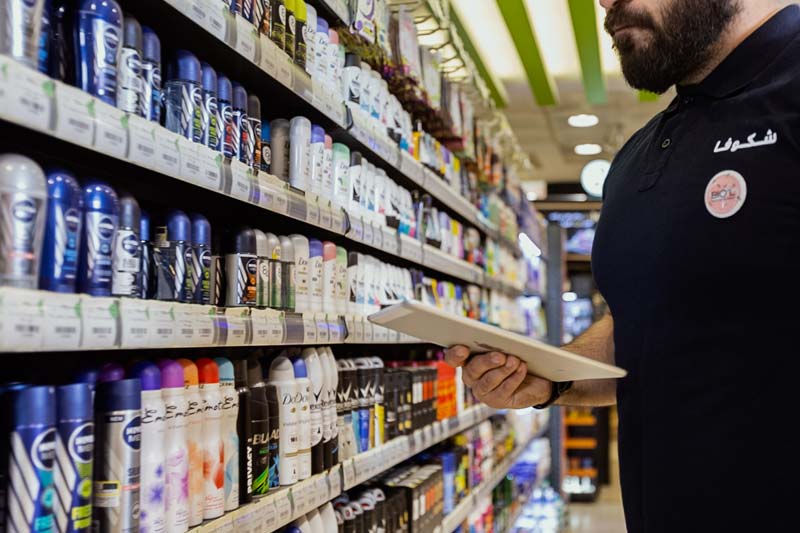 Marketing
Innovatively Inspiring Shopper Brand Decisions
Our marketing team provide a variety of services to influence the shopper's brand choice at the point of purchase through effective brand education and exceptional experiences that drive sales and repeat purchases such as merchandising, POSM development and management, promotional solutions and shopper engagement programs.
Read Case Study
Read Case Study
Whether developing and executing brand experiences in store, or ensuring brand visibility across key channels along the path-to-purchase, we know how to inspire and influence shoppers.
Your Benefits
An assurance that your products run at peak performance at all times
Access to a competent and experienced service force that is available whenever and wherever they are needed
Guaranteed high-quality services
The ability to focus on building a high value image
We Offer
Top-class after-sales services for technology, consumer goods and lifestyle products
Highly trained and educated technical & after-sales services staff that allow suppliers to concentrate on their core business while guaranteeing customers quick and reliable support
After-sales services, quality assurance, and controls to ensure customer satisfaction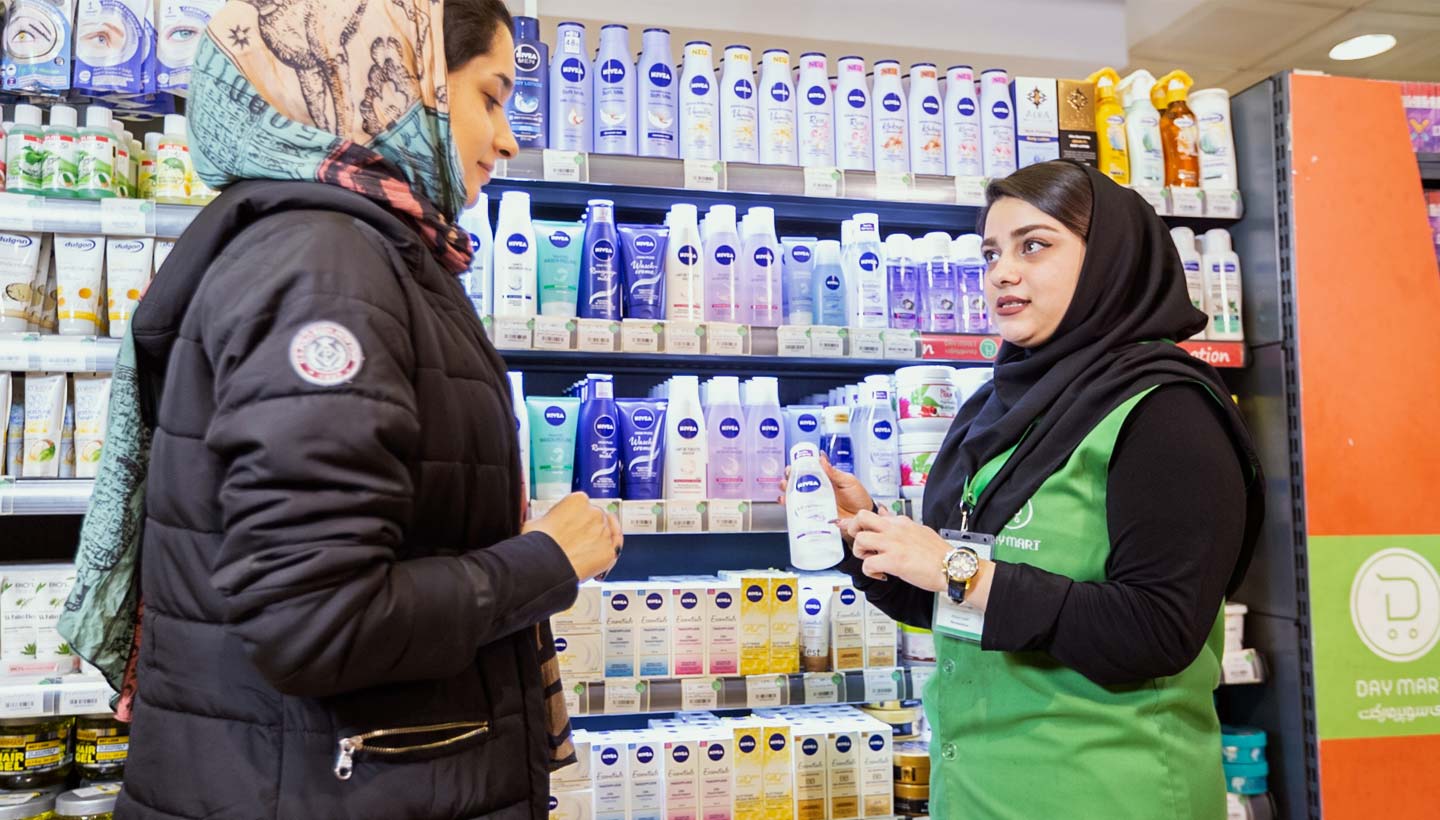 Problem
Nivea was a well known brand for its cream and wanted to create more cross category brand recognition.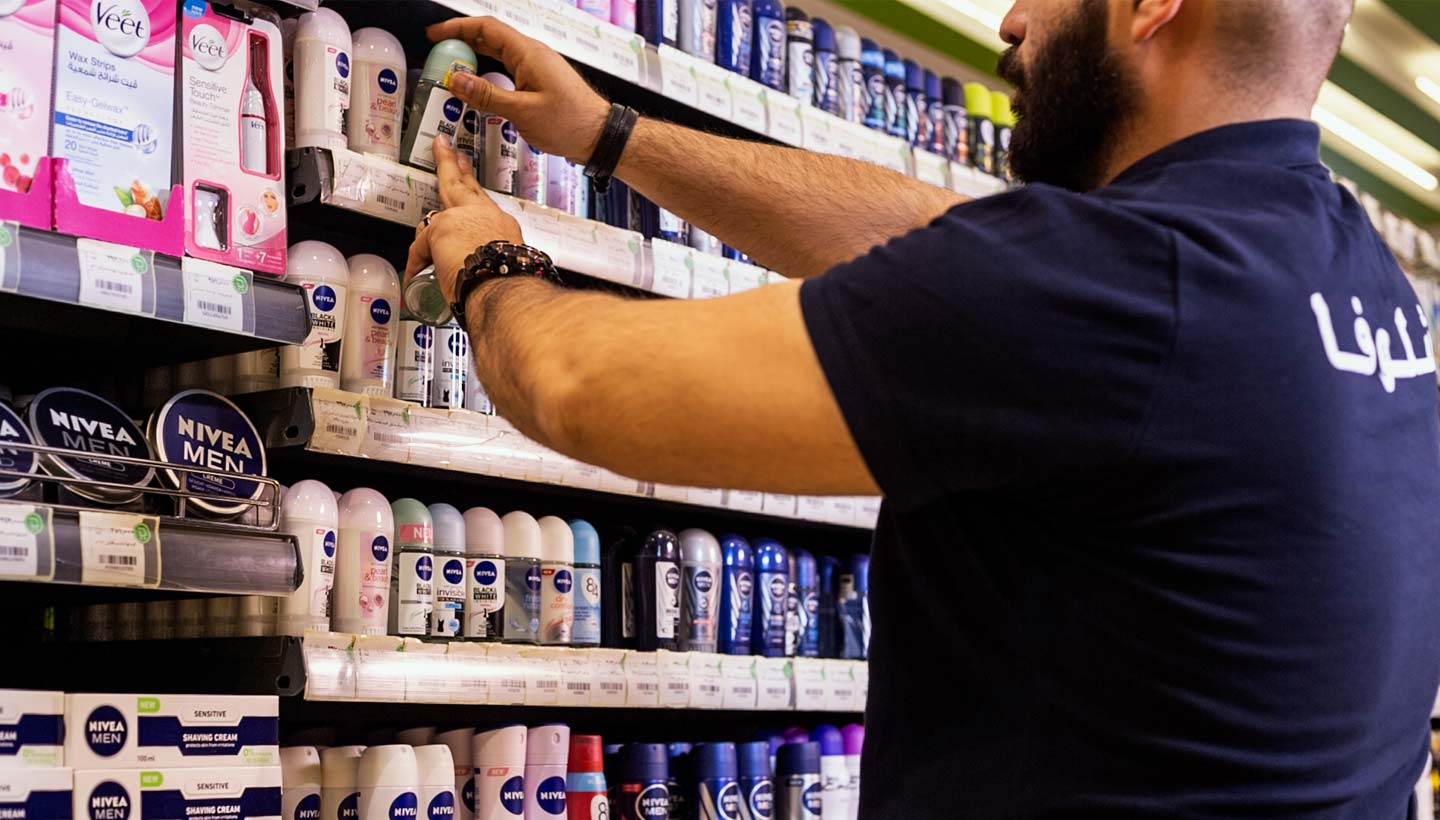 Solution
First company to introduce shelf rentals in Iran. Shekofa worked with customers to create a campaign titled "Blue Blocks" where it created more than 600 locations that carried the full assortment of Nivea with a dedicated shelf.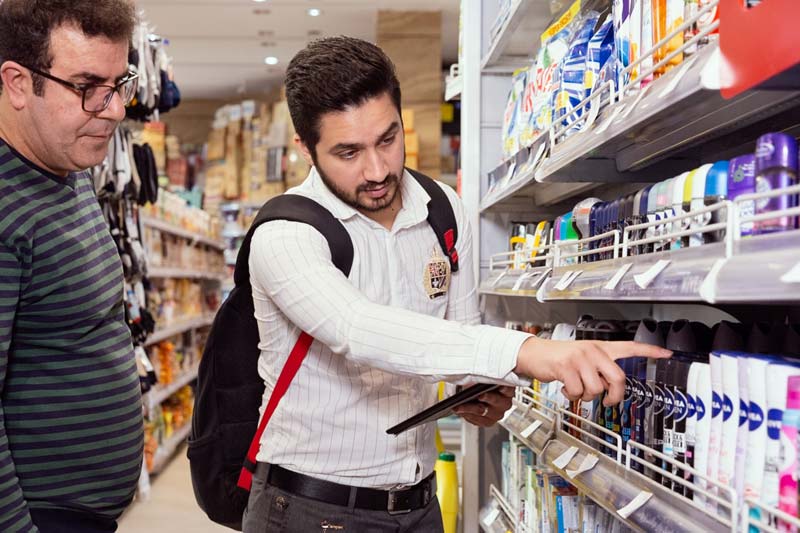 Result
Nivea today has more than 90% brand recognition on all its categories with the widest assortment of products in the MENA region