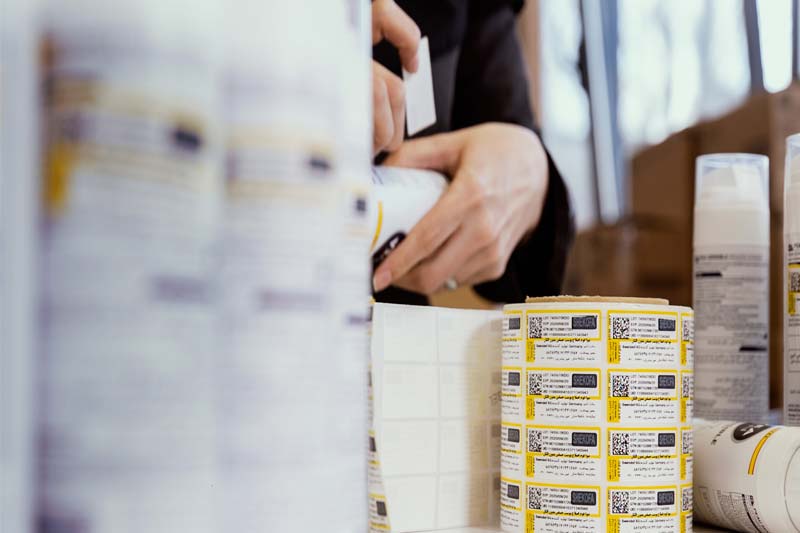 Regulatory
A hassle-free entry
Entry into Iranian market is a difficult process, especially for hygienic products as many government approvals and IFDA agreements are required. For new entrants, as well as experienced brands, this process is often hassle-some, tiring, expensive and time consuming. Shekofa makes this process easy and hassle free for you. We are the largest importer of hygienic products in Iran, and understand the regulatory process well. Our dedicated regulatory team is capable of making your entry into Iranian market, quick and hassle free.
Read Case Study
Read Case Study
A partner which understands the local regulations, letting you focus on brand development, while we manage everything local.
Your Benefits
Hassle free entry into one of the most complicated regulatory markets
Fast and quick entry. Reducing time to market for new brands, as well as new products of already present brands
You can concentrate on brand development, while we take care of the regulations, government departments and all the administrational work
We Offer
A dedicated team, experienced in dealing with all the government departments, especially IFDA.
The only distribution company with the facility to print and apply the IFDA labels within our facility.
A dedicated assembly line facility to label all products requiring IFDA label.
Relations and experience in dealing with all government departments from Customs to IFDA.
Transparency in dealing with expenses, time, and documentation required for regulatory requirements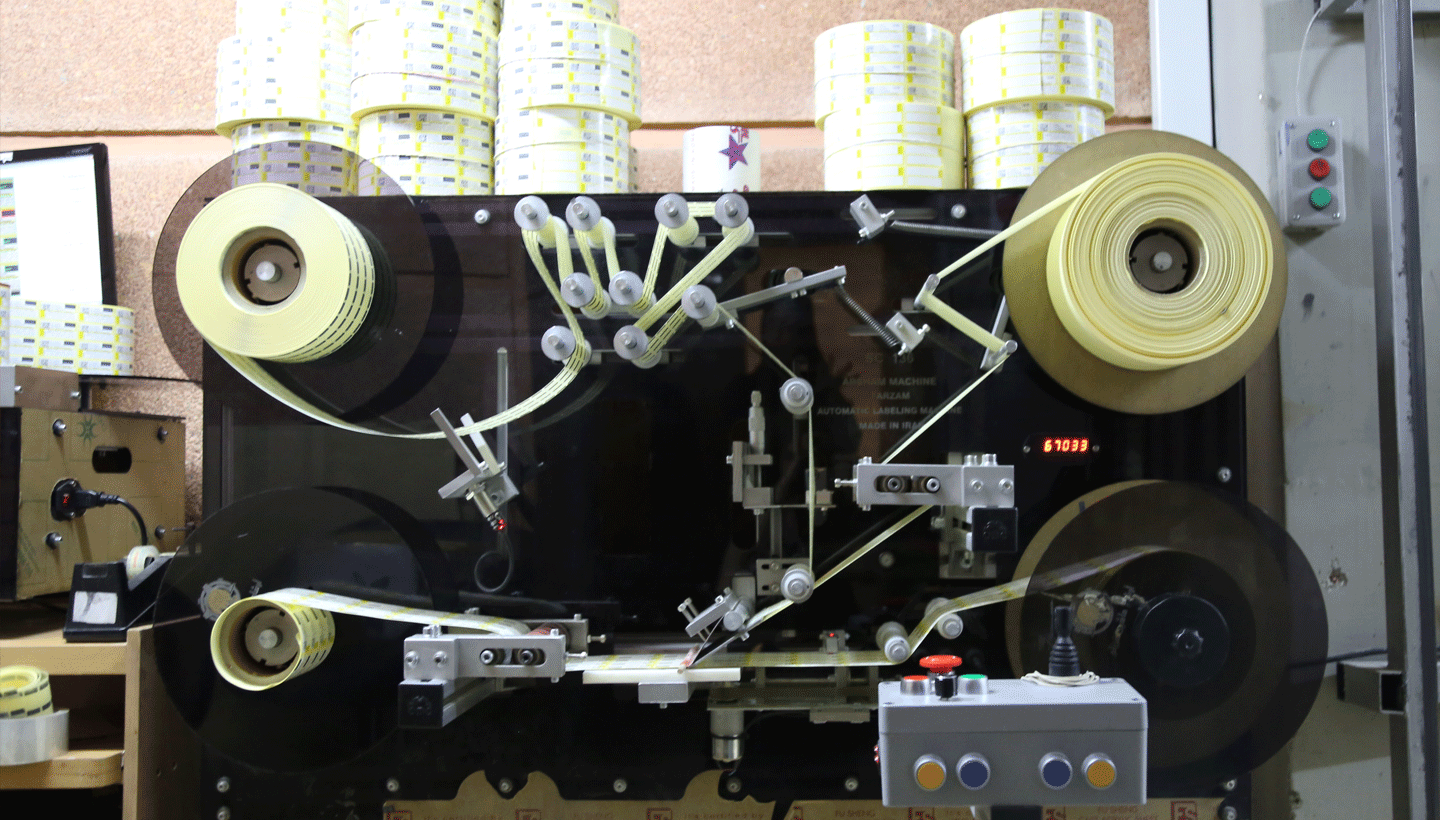 Problem
Philips and Shekofa started to take their relation one step further by starting distribution of Philips Avent products in Iran. However, Philips Avent had to get IFDA approval, and due to the fact that Avent was produced in more than 6 different countries, it was one of the biggest challenges facing this new project.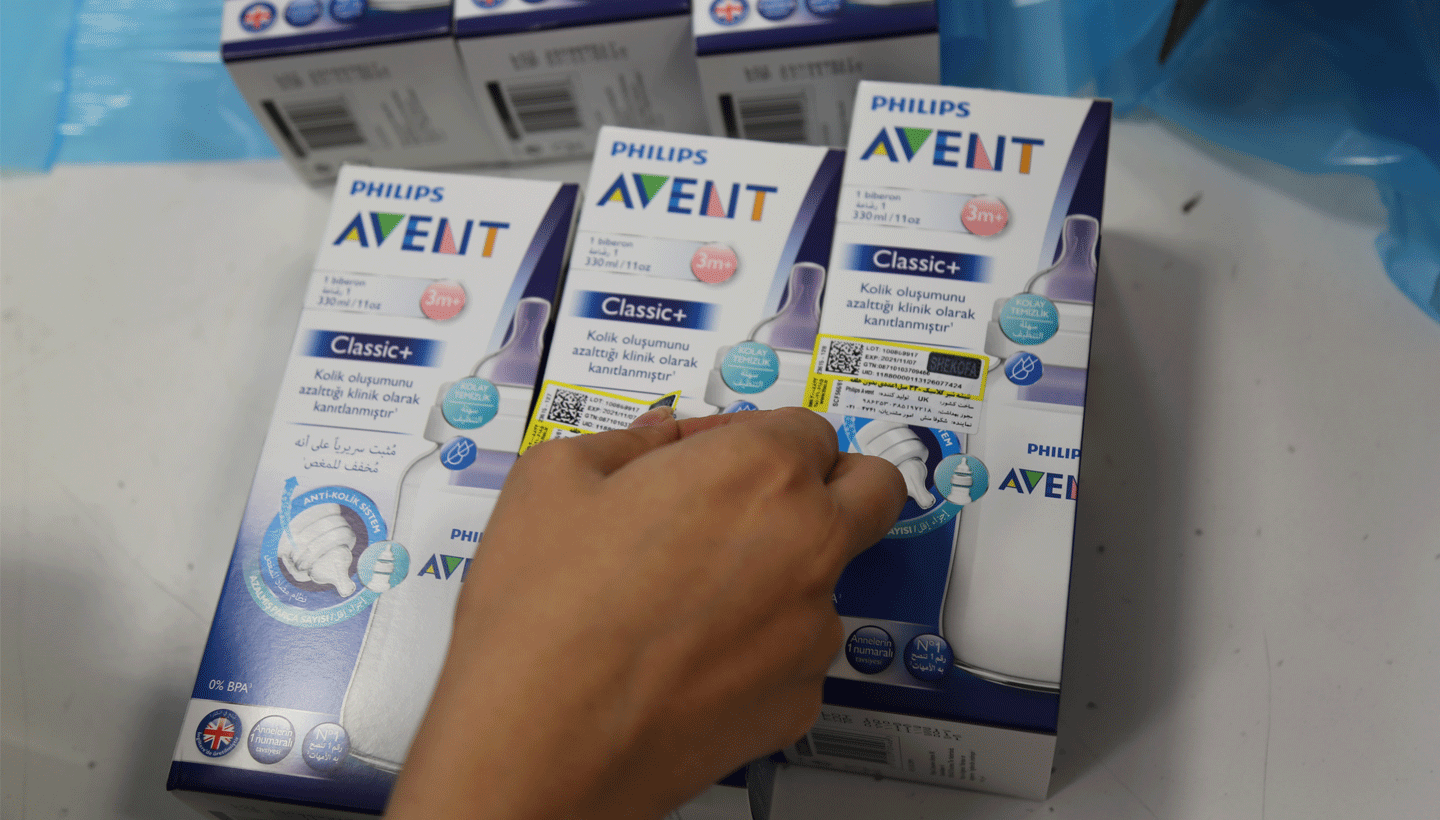 Solution
Our dedicated regulatory team worked day and night to register the different manufacturing units of Philips Avent, from England to China, Indonesia to Malaysia, despite the fact that Ministry of Health was very reluctant to register manufacturing units in South East Asia.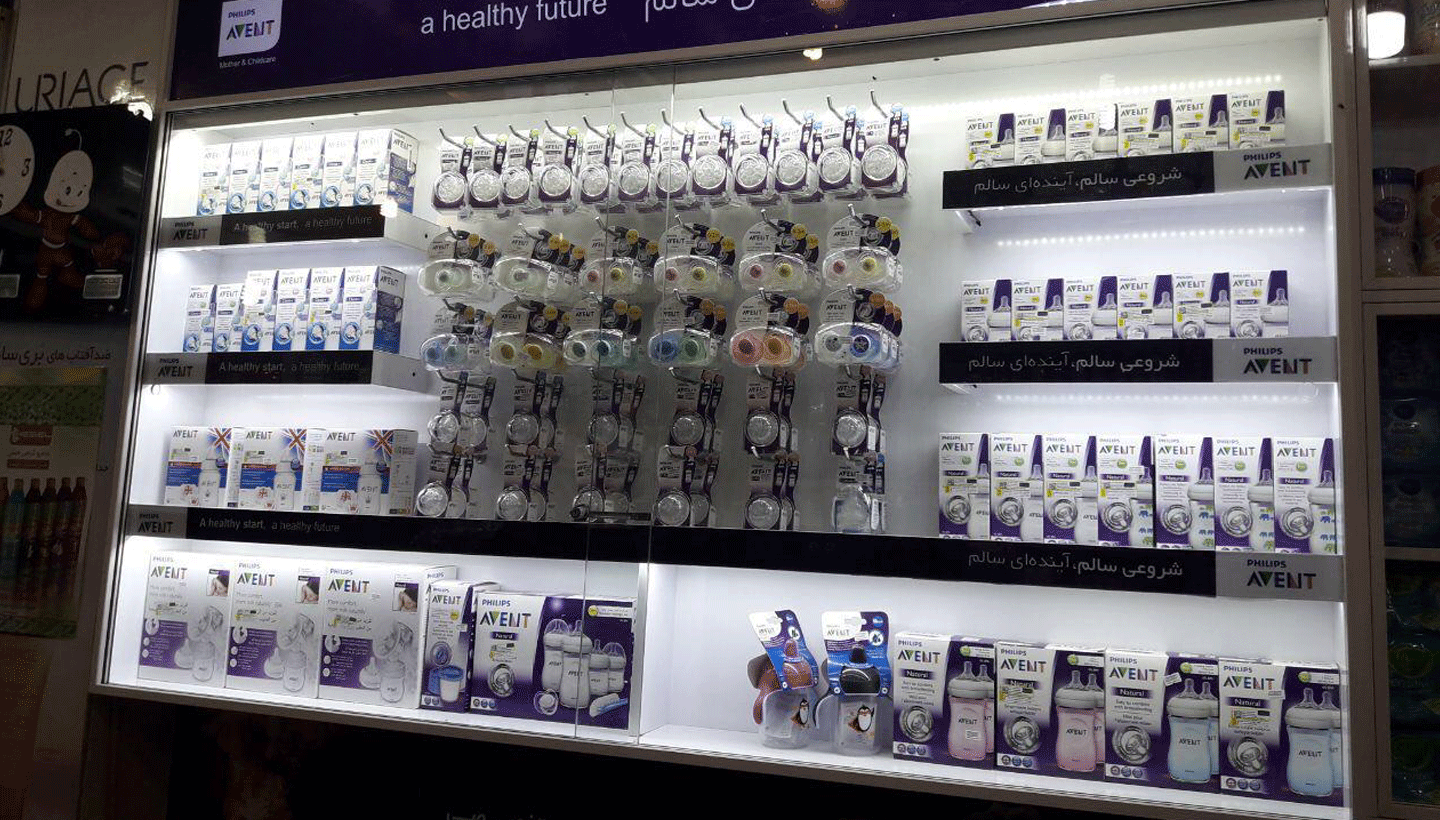 Result
Philips Avents was the first brand in the Mother&Baby category to launch a full range of products with IFDA approval. This allowed the brand access to all channels including the most important channel of Pharmacies which was not open to other competitors as they did not have IFDA approval.