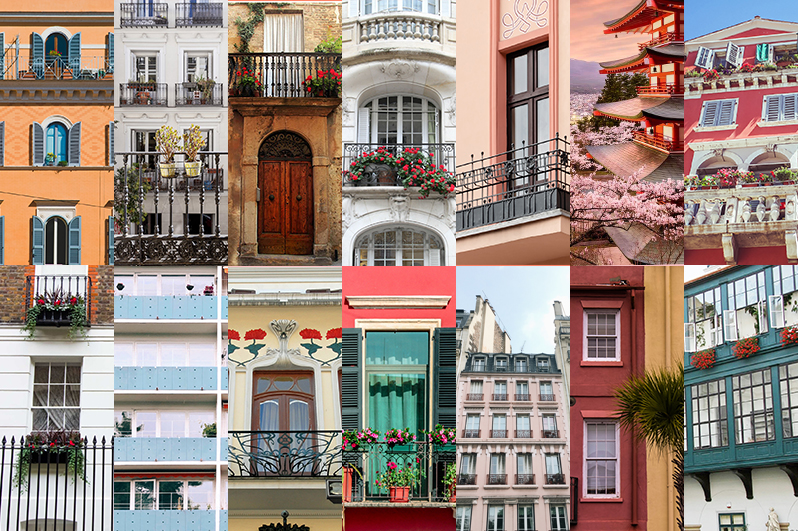 laterrasse
We all need to spice things up in our life and add a splash of creativity to our routine! The human mind performs at ease when in a favorable environment, and Laterrasse creates this environment by mimicking your desires through the olfactory senses. The idea is to experience the atmosphere of a cozy terrace in your ideal city, within the personal space that you spend most of your time in, or by using the fabrics and clothing that are included in your everyday life.
Read Best Projects
Read Best Projects
Manufacturing Country
Iran
Every space deserves a terrace
Our daily routines should be spiced up with any activity that can help us get away from the things that occupy our mind. Terraces are the perfect place for catching a breath of fresh air and get back in the creative mood, as they give you the opportunity to take in everything that the city has to offer. LaTerrasse aims to bring the mood, vibe, and fragrance of terraces from around the world to your personal space and take you away to your most desired environment!
Best Projects
Best projects of Shekofa
Working in a creative industry often means that you need to present your work on a global stage, using an attractive and professional platform .
Bringing experiential visibility to the category

The air freshener category has always been a market dominated by selling with little or no focus on visibility. At launch Laterrasse was the first brand in the country to develop innovative displays that underlined the emotional connection the brand wanted to create at the point of sale. Innovate displays where created resembling a serene terrace, which is the core of the brand

Effective Marketing

LaTerrasse not only aims to expand its online presence and raise awareness towards its products, it also attracts everyday content consumers with its interesting blog-style information production that provide education on "Do-It-yourself" appliances that can be made at home to freshen up the mood, while also focusing on design and decoration of personal spaces in order to attract a much wider audience.