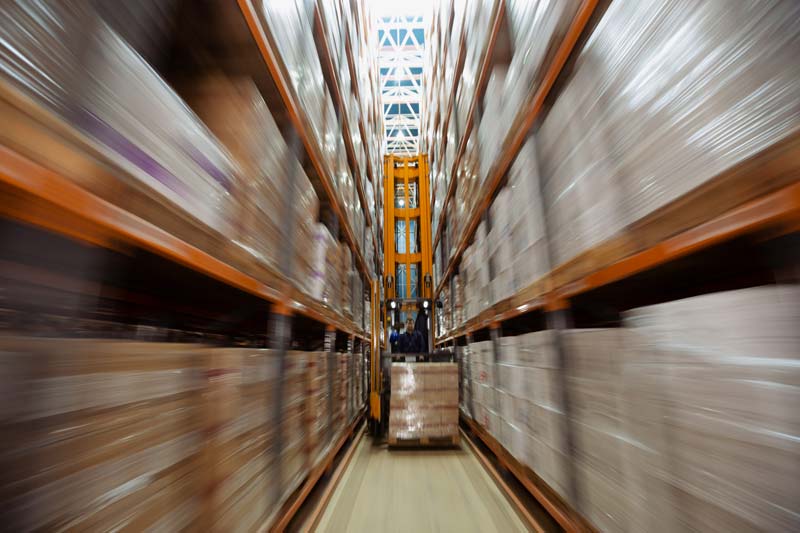 Logistics
In stock, on shelf, all the time
An unmatched logistics infrastructure and distribution centers to transport, store and distribute your products across Iran
Read Case Study
Read Case Study
Unparalleled expertise in providing turn-key solution to our partners from factory to store to cash
Your Benefits
Full access to a distribution network that enables country-wide distribution in less than 3 days.
Services and infrastructures that can provide any brand with a real competitive edge.
Affordable and effective distribution and logistic services.
Total transparency in terms of what's in stock and expiry dates.
We Offer
The largest logistic infrastructure across the country.
Centralized customer fulfillment center with more than 2000 SKUs.
20 distribution centers providing goods to over 42000 customers.
The most advances labeling technologies and packaging especially for Personal Care products.
Total transparency regarding the documentations of the importing goods.
FEFO strategy for warehouse management that aims to supply products, making them flow through the supply chain.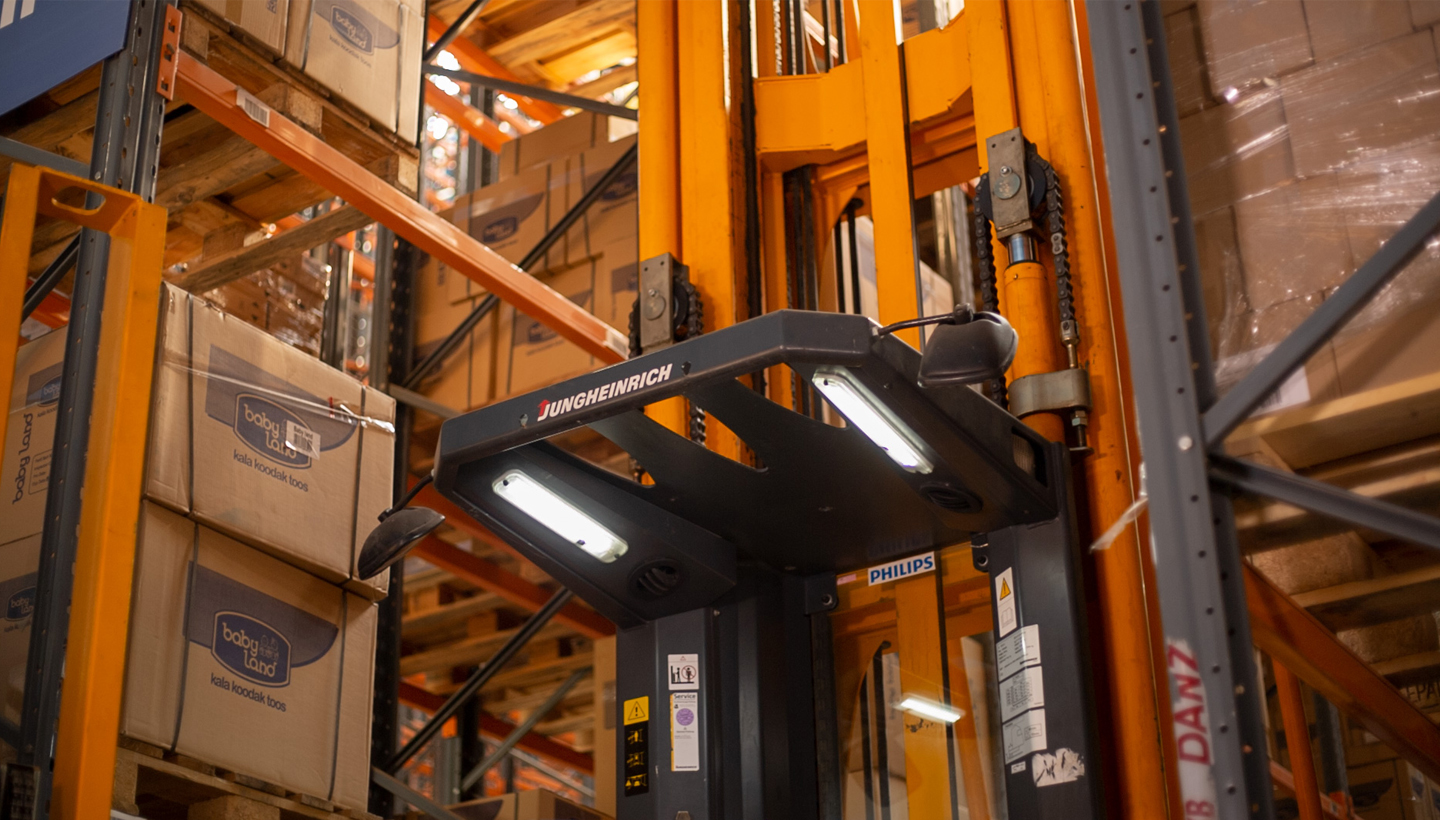 Problem
Iran being a widely spread out country, accurate distribution has always been a problem. Many firms are able to supply products to the different provinces, but with a wide array of errors. Also, due to different warehouses in different provinces, it always lead to huge inventories and it was difficult to follow First Expiry First Out (FEFO) system.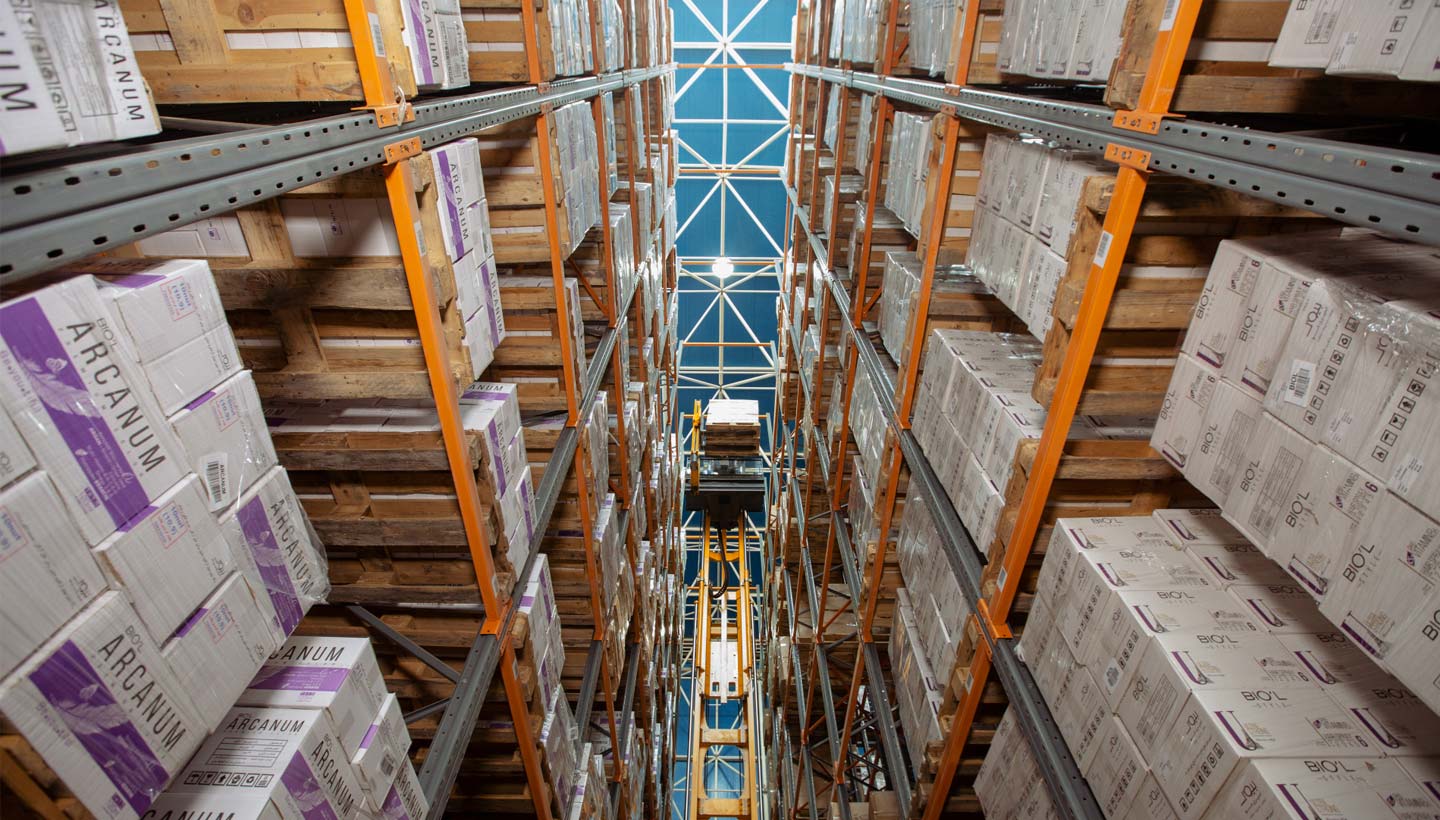 Solution
Shekofa was the first distribution company to set up a centralized completely automated warehouse. The state-of-the-art distribution facility caters to orders from all the 22 provinces from one centralized location. Each and every order is packed separately and filmed, thus making it very easy to solve any discrepancies.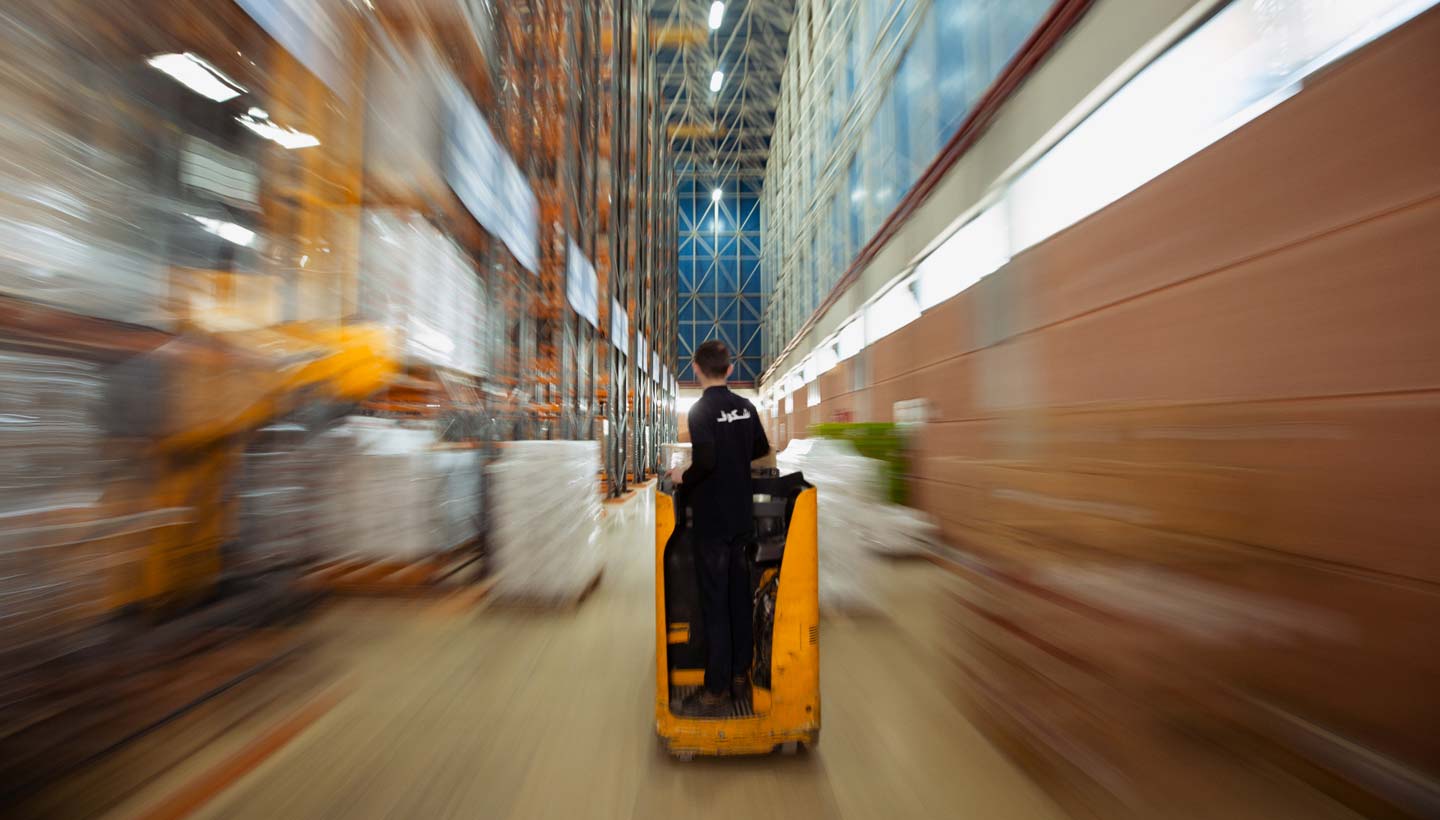 Result
Today, we are able to process and deliver over 2000 orders over an area of over 1.5million sq kms with an error rate of less than 0.01%.