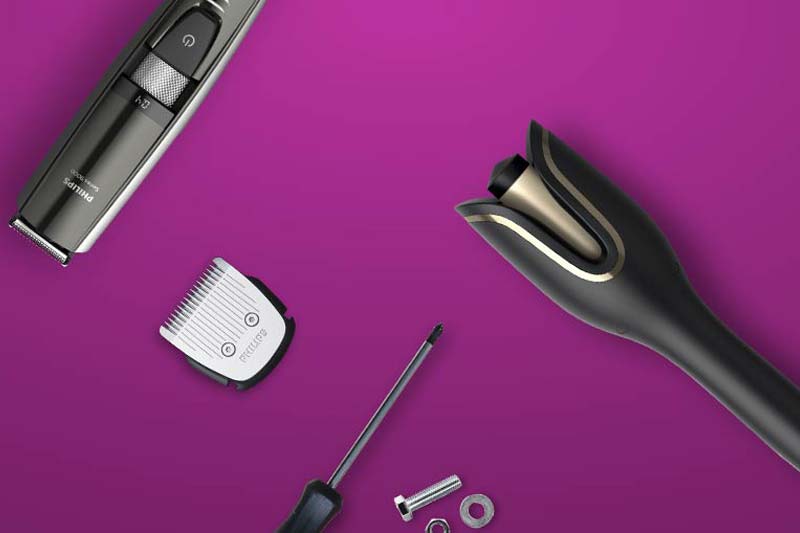 After-Sales
Servicing throughout the entire lifespan of your product
We understand after-sales service is the key determinant of a growing brand and this is why we invest heavily on our after-sales capabilities
Your Benefits
You can be insured that your products are at the right hands and at their best state.
Full access to well-trained and skilled staff who provide assistance in any occasion.
Services with guaranteed quality.
Total focus on establishing your brand's positive image.
We Offer
High quality After-Sales Services for tech-based, FMCG, and daily goods.
Qualified and trained staff who are specialists in After-Sales services, helping distributers focus on their tasks and rest assured about the customer support.
Quality guarantee and consistent customer-satisfaction observations.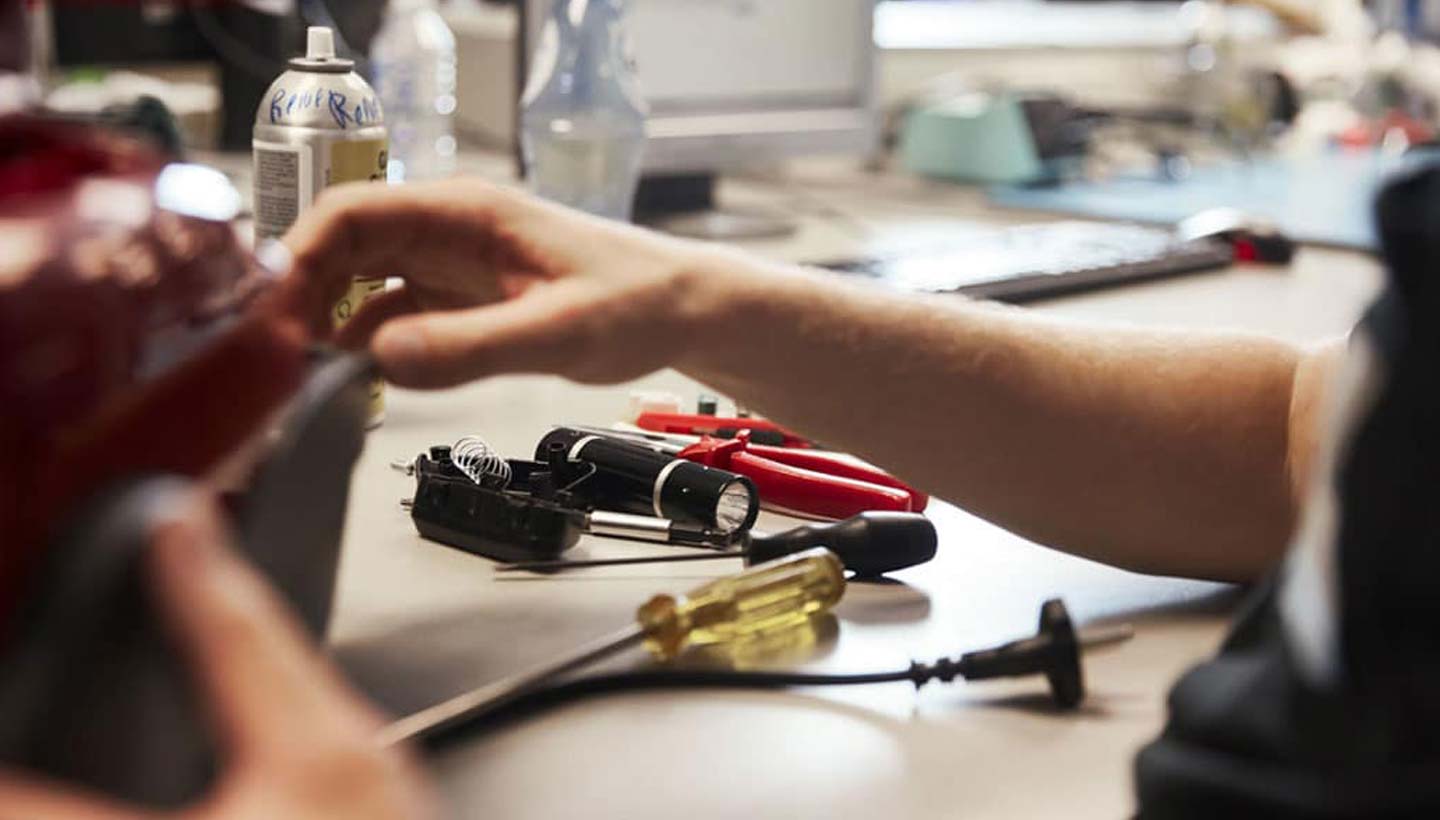 Problem
Philips wanted to re-launch in the Iranian market after years of fragmented after-sales service creating distrust with the customers. Philips wanted to establish trust with the consumers by providing a consistent and quick service levels to its consumers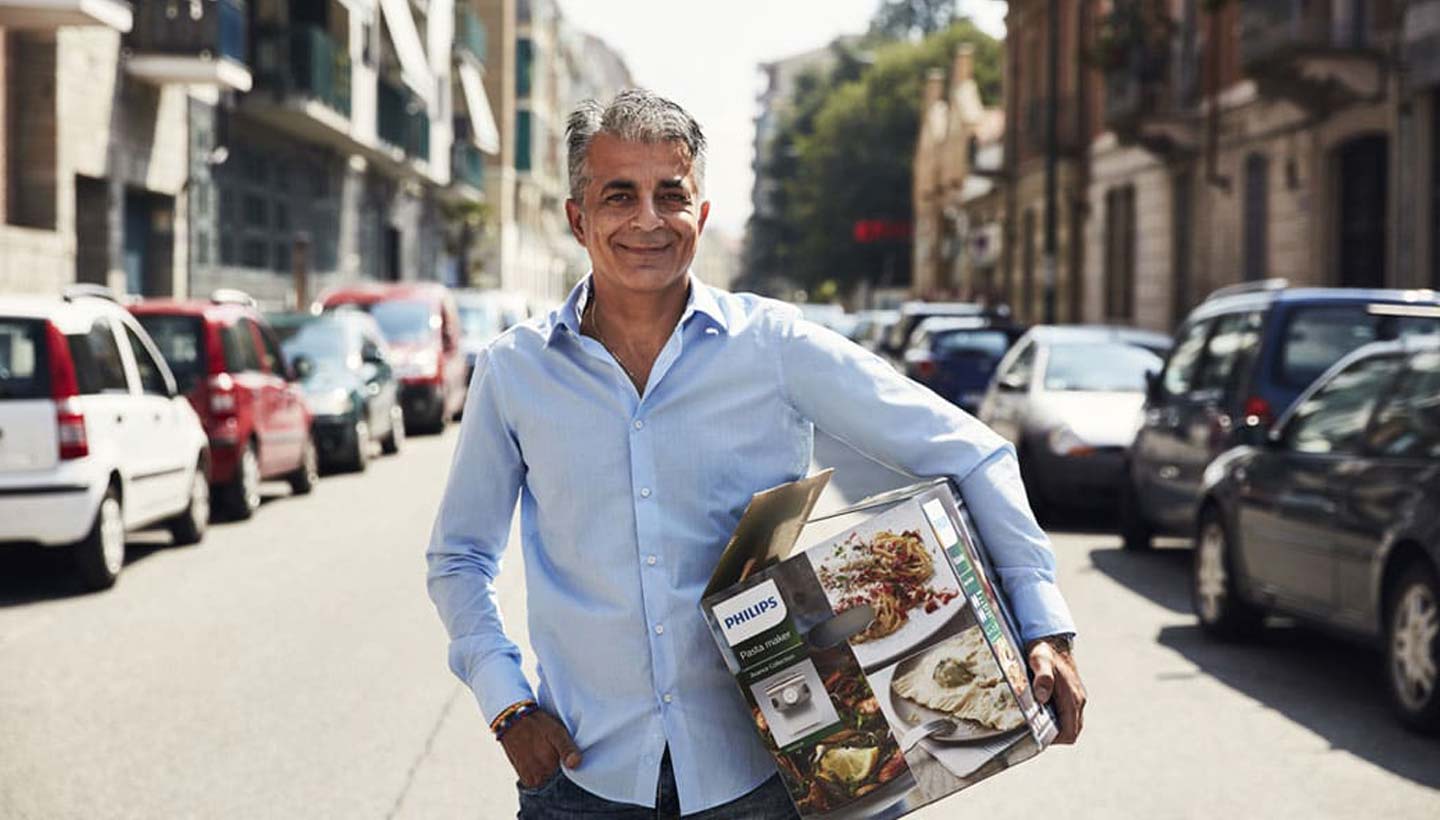 Solution
Shekofa created a dedicated team of after-sales service professionals working with experienced agents across the country connected with a impeccable after sale IT system to track every interaction with the consumers with a dedicated after-sales contact center.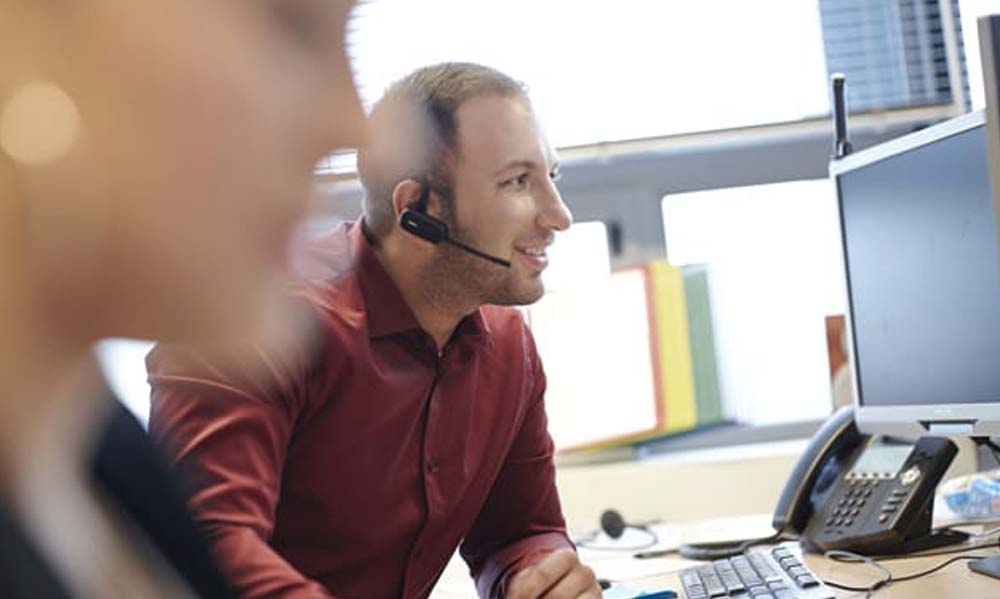 Result
Today after-sales service of Philips is a key driver in consumers decision in choosing Philips as their brand of choice.