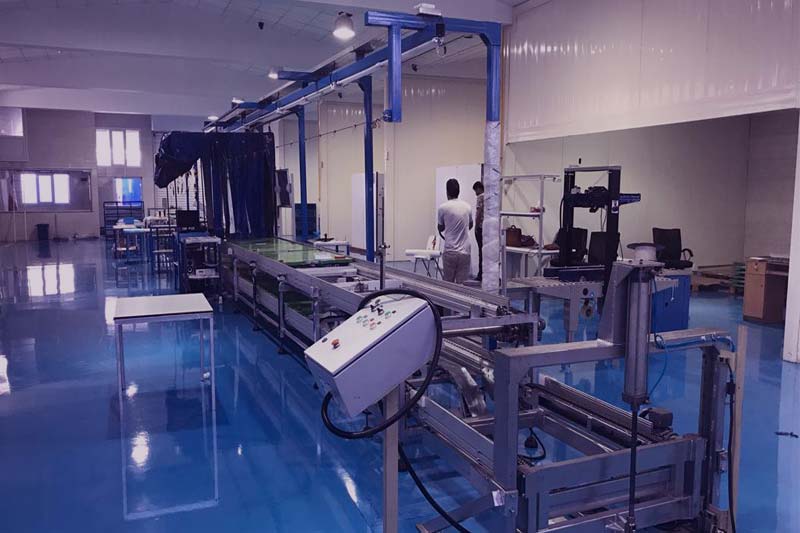 Manufacturing
Flexibility in go-to-market strategy
Deep industry expertise to source and secure contract manufacturers for your products in personal care and cosmetics sector. Dedicated manufacturing facility for assembly and manufacturing of electrical products already manufacturing leading brands such as Philips.
Read Case Study
Read Case Study
A partner that understands your challenges in manufacturing and getting your products to market with flexible approach
Your Benefits
A fast-track to the market if a local manufacturing strategy is taken by our international partners .
Support from our partners on local packaging and new product innovations (NPIs) .
A reduction in importation costs and barriers .
We Offer
A facility that is capable of manufacturing numerous electronic products
A database of capable and trustworthy manufacturing partners for personal care and cosmetic products
Capability of sourcing raw materials and packaging for personal care products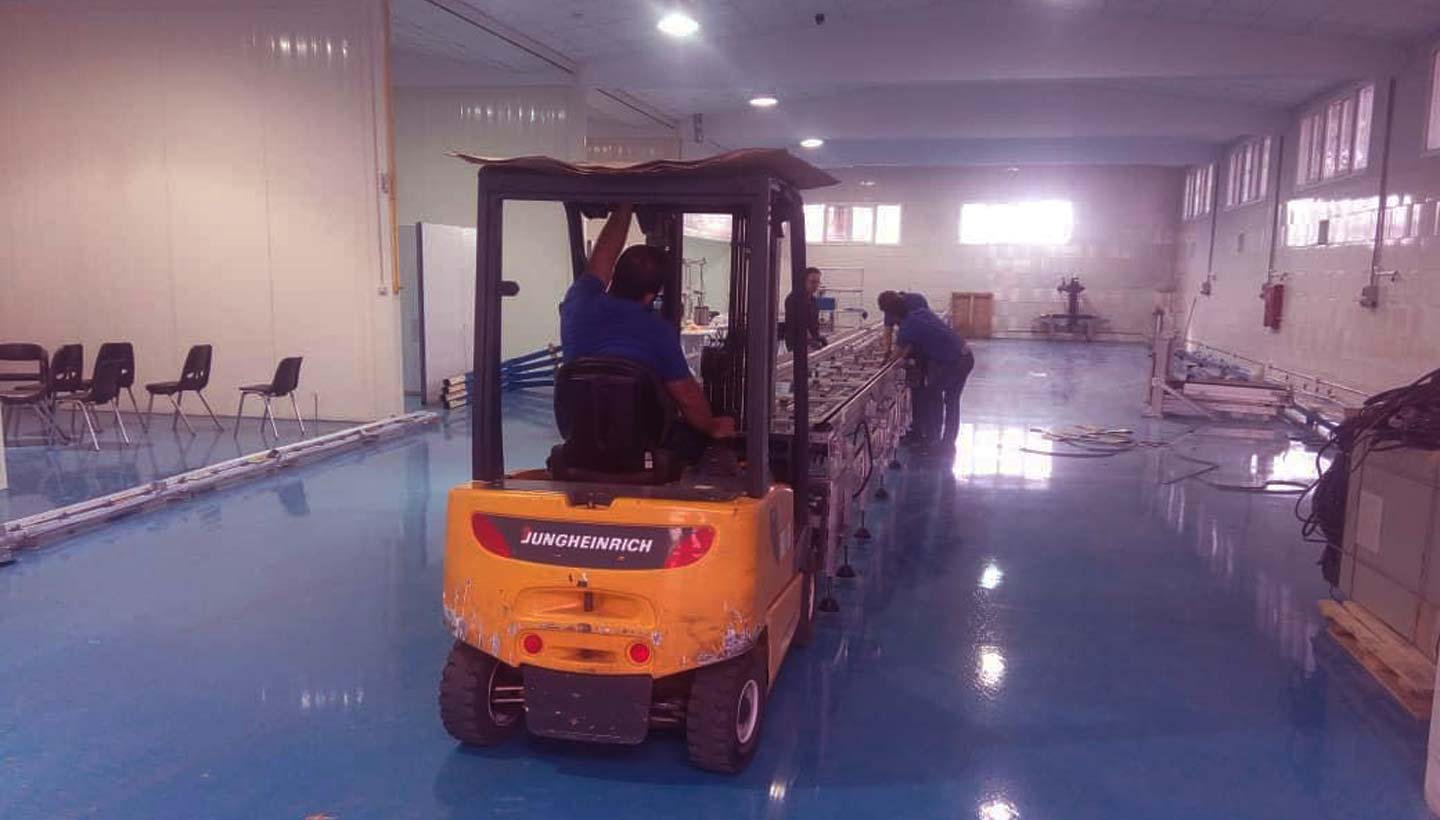 Building a Vision, One Component at a Time Situation
Shekofa has been the exclusive partner for distribution of Philips since 2006. When both the partners decided to enter into the competitive market of TVs, it was concluded that importation was not an option, due to high prices and custom regulations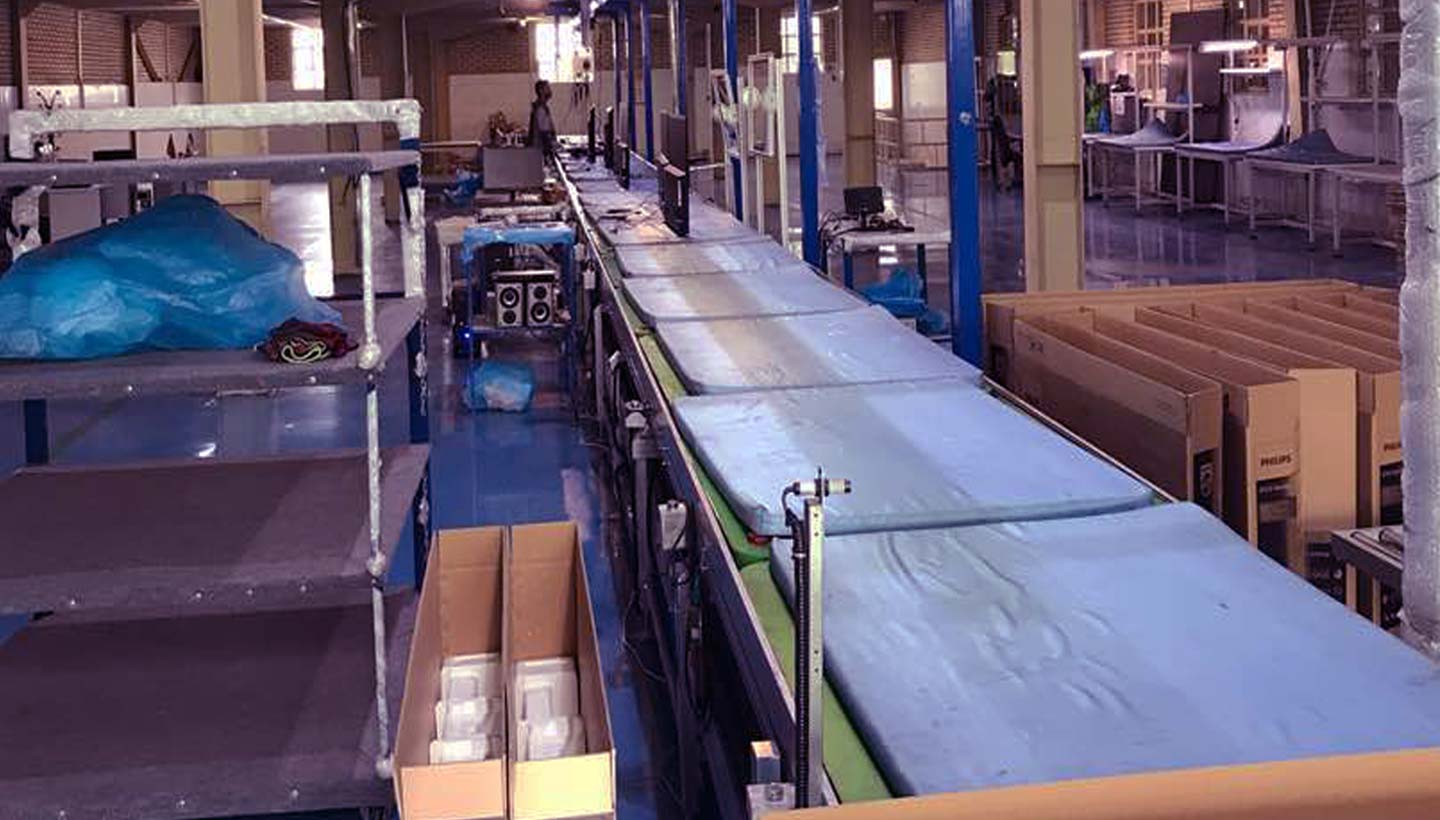 Solution
It was deemed necessary to have a local manufacturing unit in order to be price competitive, and to avoid strict custom regulations. In coordination with Philips brand owner, a state-of-the-art manufacturing unit was established specifically to produce Philips TVs in Iran.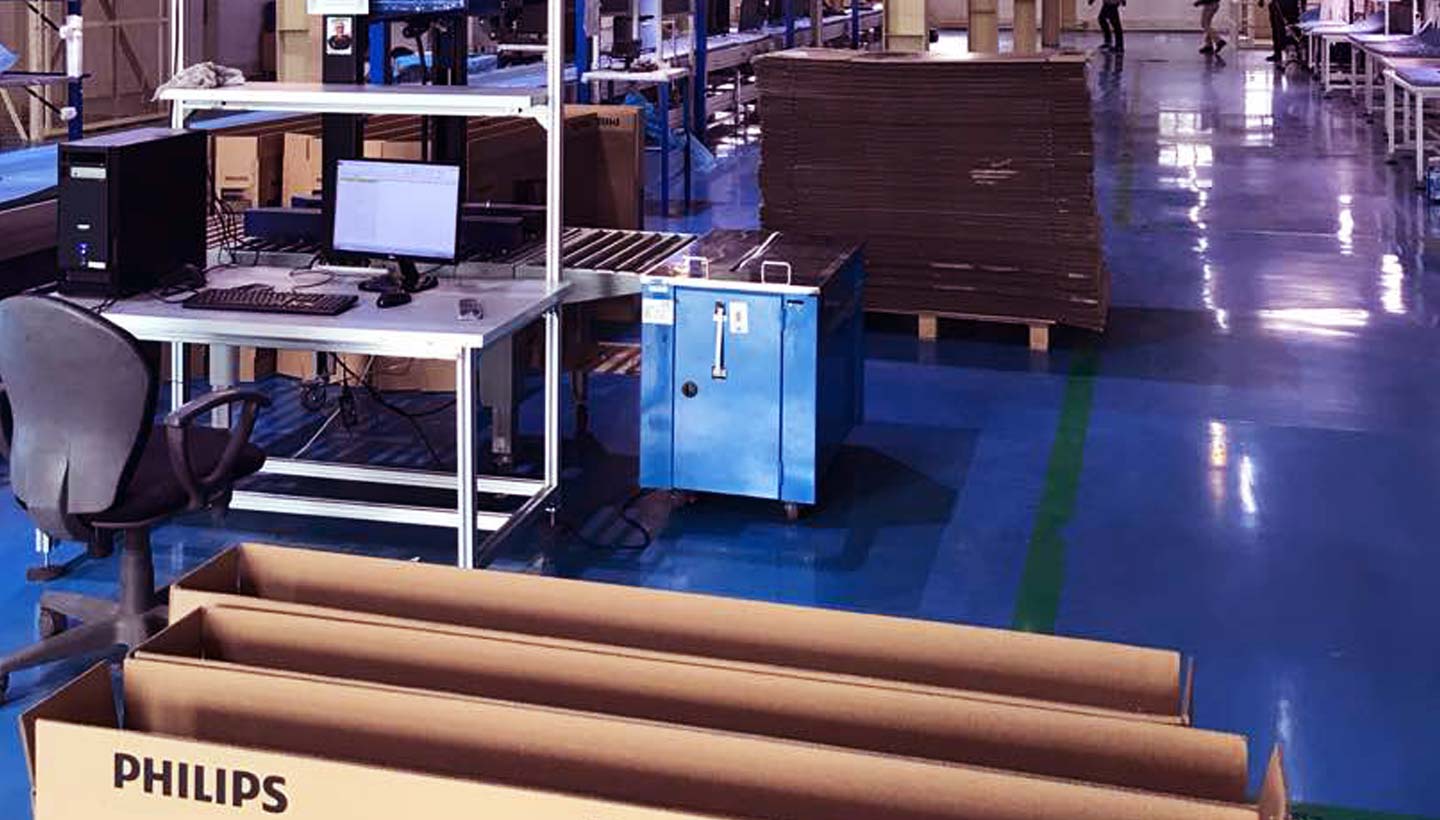 Result
Today, Philips enjoys a good reasonable share of the competitive TV market of Iran, which would have been impossible without local manufacturing.