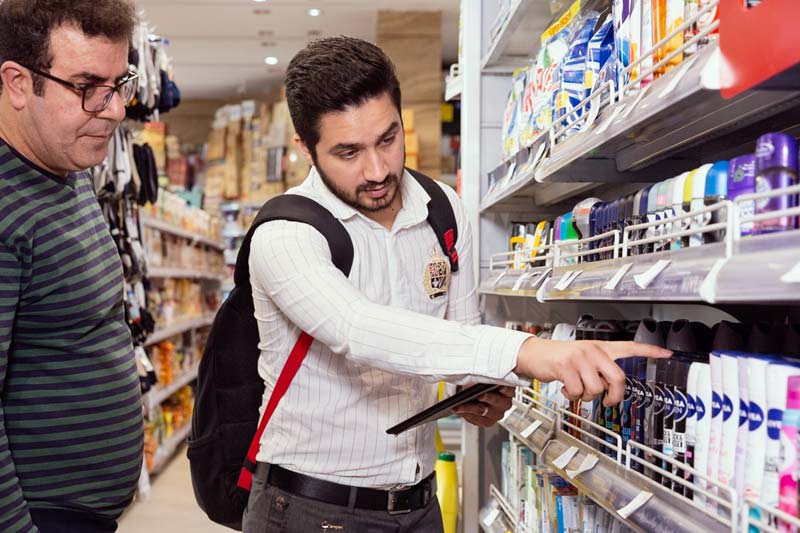 Sales
Visible distribution reach is our goal
We open new revenue opportunities for our partners by providing an array of sales and marketing services. Our dedicated channel, brand and modern trade teams provide us to in-depth category and channel data that enable us to provide our brand partners with cost effective growth.
Read Case Study
Read Case Study
Our focus is on developing the right attitude on the field and this is the key element that drives our sales and marketing team
Your Benefits
Access to a distribution network that allows you to roll out any product within 3 days
Access to comprehensive and complete scope of services and infrastructure, giving you a real competitive advantage
Access to cost-effective & efficient distribution and logistics services
Complete transparency on stock levels and freshness
We Offer
The largest and most comprehensive logistics infrastructure in Iran
Transparency and complete visibility on stock
Centralized customer fulfillment center to ensure superior service levels to our customers on more than 4,000 SKUs
20 distribution centers that deliver products to over 42,000 customers
Unparalleled reputation with customs, Ministry of Health and shipping authorities
A state-of-the-art relabeling and repacking facility especially designed for personal care products
A transparent importation process and filing management
First expiry first out (FEFO) warehousing capability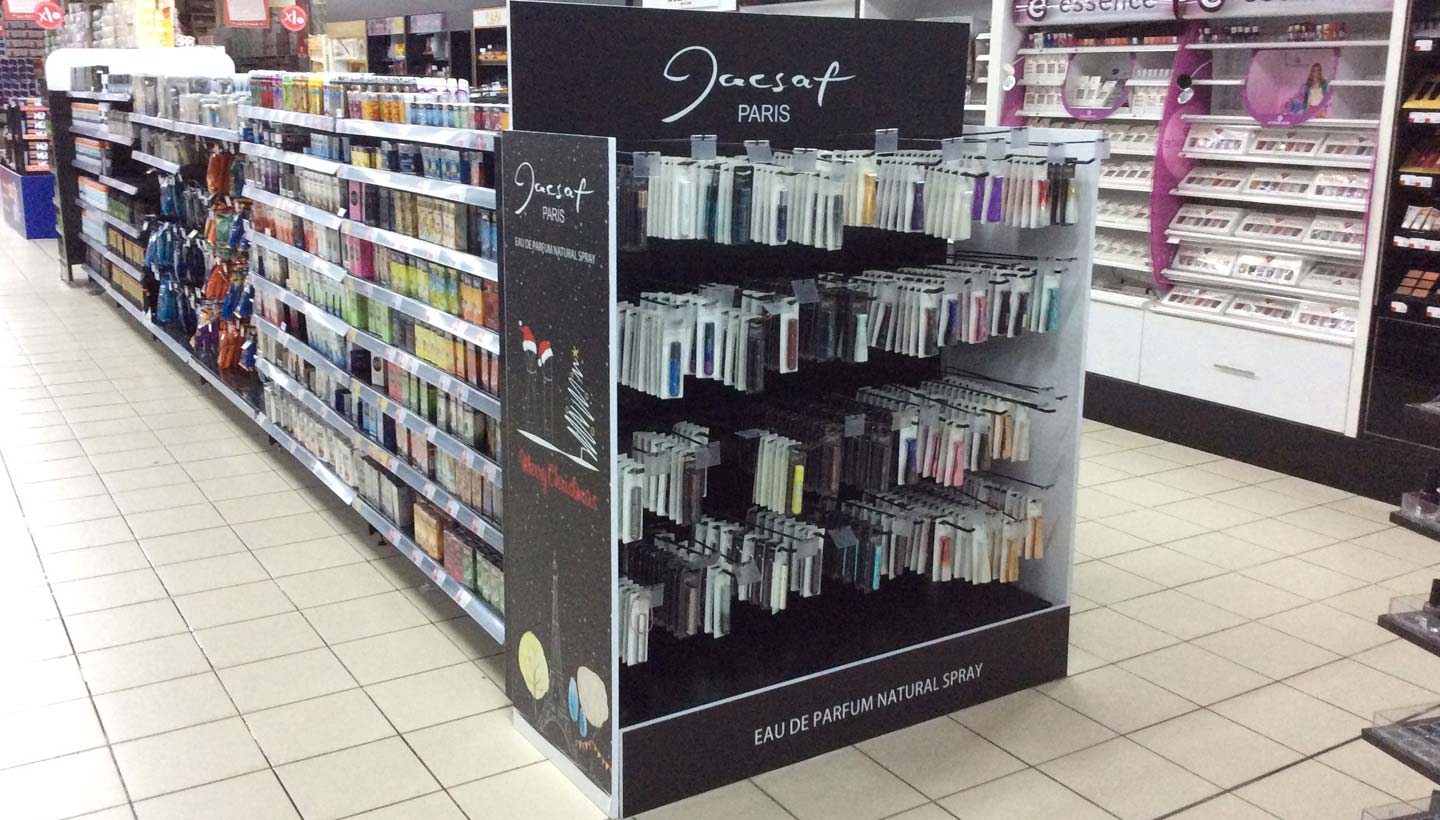 Adding a Fragrant Touch Opportunity
The brand Jacsaf & Shekofa had been long term partners for the distribution of 100ml perfumes to cosmetic shops. Shekofa realized that there was an opportunity to sell pocket sized perfumes through its hygienic team in Pharmacies, Supermarkets, and other cash and carry channels.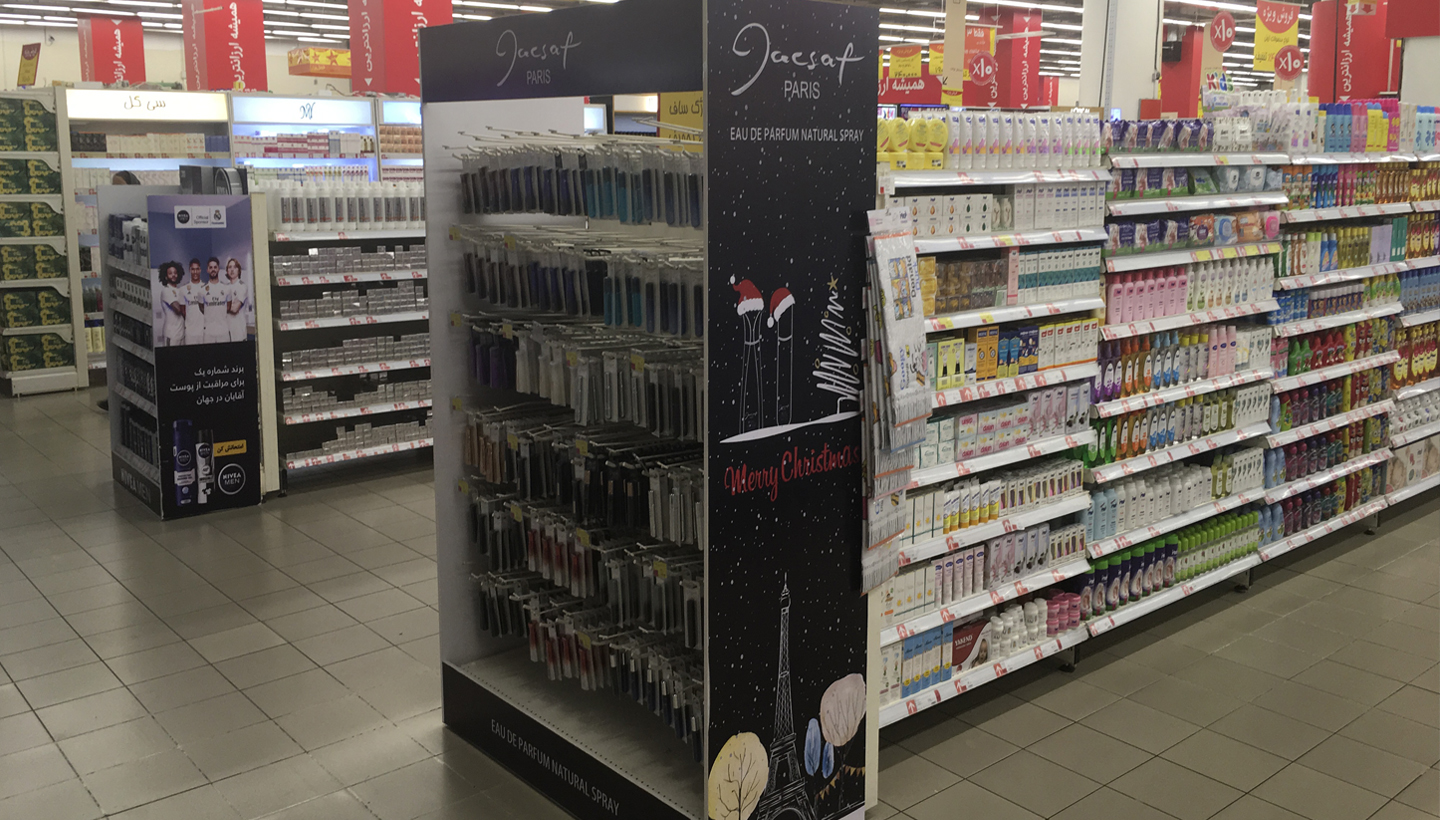 Solution
Mini-Jacsaf was born, providing a variety of 40 pocket sized perfumes for both men and women, to be used on the go. With Shekofa's hygienic team covering more than 7000 pharmacies and over 15000 supermarkets of A & B class, the Mini-Jacsaf soon became the market leader. A new category was born in the Iranian market.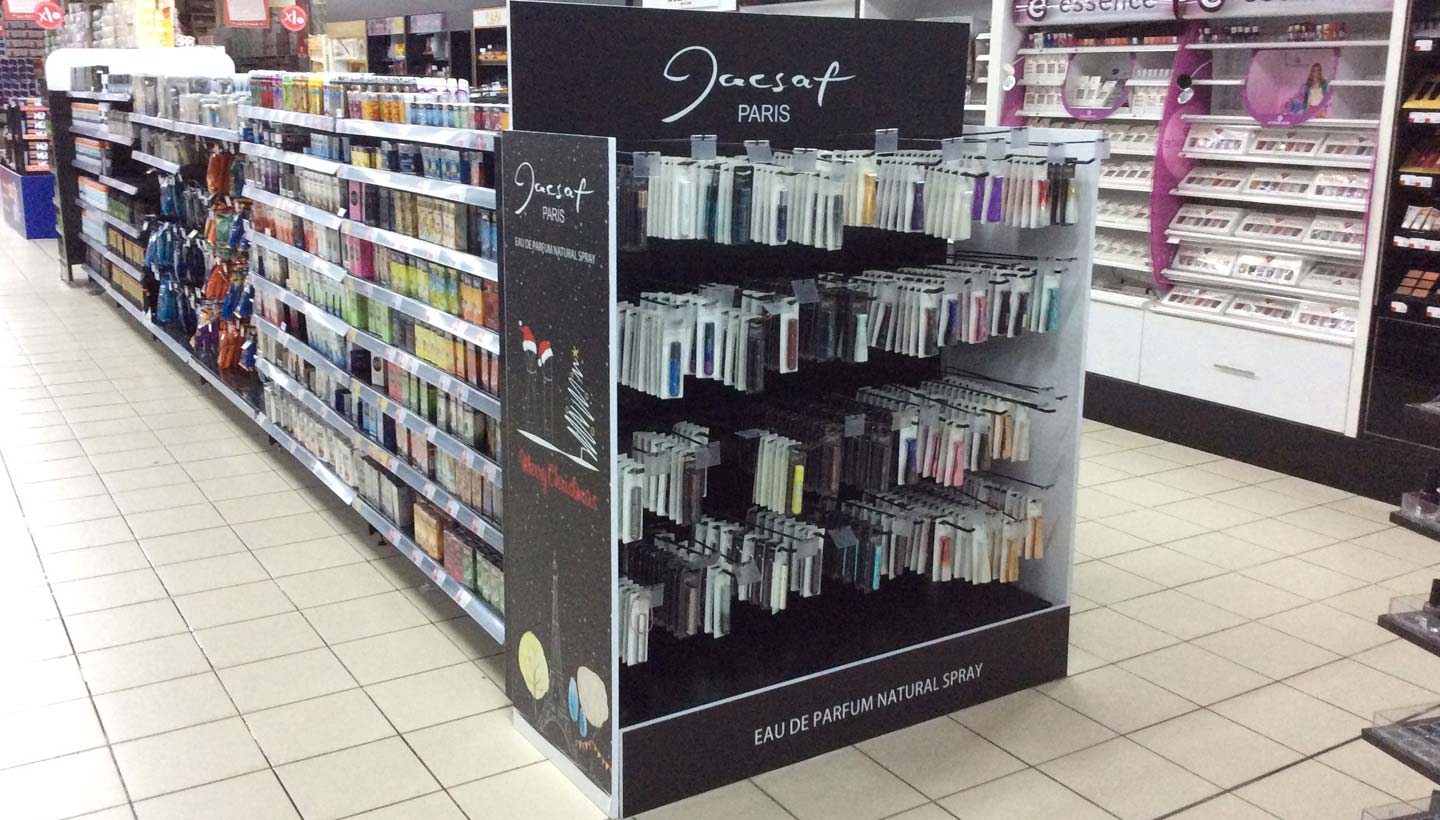 Result
Today, Mini-Jacsaf enjoys over 70% market share of the pocket perfume segment, which has become quite competitive over time.