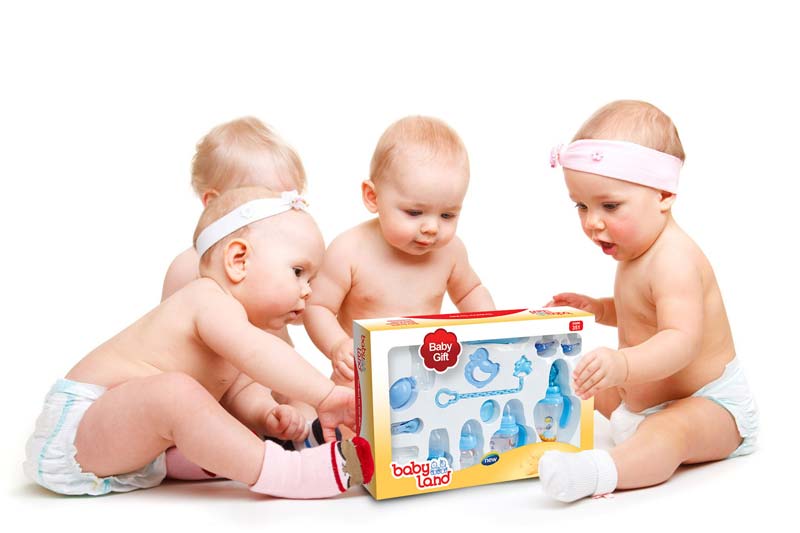 Babyland
Babyland was created out of a vision to provide affordability high quality mother and child care product to the masses. It's products are manufactured in Iran with love and passion of 400 dedicated employees. Today the passion for providing quality products has made Babyland a successful brand in its category.
Read Best Projects
Read Best Projects
Manufacturing Country
Iran
Kala Koodak Toos Co. was a strong manufacturer of Mother and child care products in Iran with a focus on exports to neighboring countries. Babyland was launched in Iran in partnership with Shekofa with the clear aim of becoming the leaders in the category. A target was set to be reached in the second year, given the complexity of the category the category management team in Shekofa began to simplify the basket by reducing the basket size by half. The second approach was to increase the visibility of the brand by developing a very low cost display unit that could be standardized and suitable for all the relevant channels. After just 3 years the sales are twice the target set and it is the leader in its category.
Best Projects
Best projects of Shekofa
Working in a creative industry often means that you need to present your work on a global stage, using an attractive and professional platform .
Category innovation

Shekofa approached modern trade with innovative idea to create a baby category by creating a Babyland block next to the diaper category. This brought a new focus to the category breaking the stigma that the mother and childcare category has now place in modern trade outlets .

Price positioning

Shekofa advised a strategy of optimum pricing by positioning Babyland above local manufacturers that lacked the margins to invest into trade and create a quality perception with the consumers while being priced at half of that of imported brands this created significant value position for the consumers and the trade allowing it to build visibility quickly .

Service level

Shekofa is the only national distributor of mother and child care products with a dedicated category management team. This insures that customers place orders easily in a complicated category as well as transparent order placement by our category team to the supplier allowing significant lower stock outs .