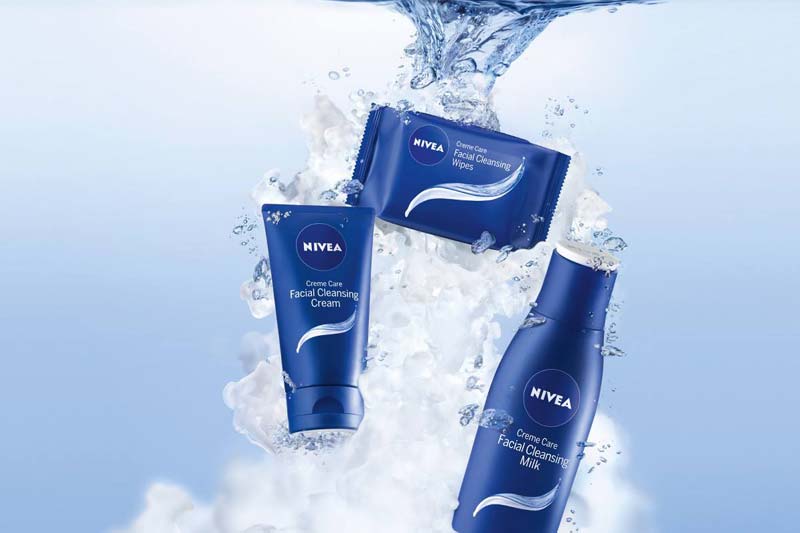 Nivea
When NIVEA Creme was launched in 1911 it revolutionized skin care as the first stable oil-and-water-based cream in the world. Today, although the NIVEA family has grown considerably, it is no less innovative with more than 200 products in 12 categories present in Iran.
Read Best Projects
Read Best Projects
Shekofa began its relationship with Nivea in 1990 after a long term absence from the market. At the time importation was extremely restricted with an innovative approach Shekofa was able to begin importation of Nivea products into the country. The brand was re-built in Iran with a simple model of focus on availability of the products in key channels and building visibility in key location. Shekofa was the first company to receive the importation license to import personal care products in 2004, which catalyzed the growth of the brand in Iran. Today Nivea has the greatest number of SKU listings in the MENAT region with a brand awareness of 92% while enjoying category leadership in five categories.
Best Projects
Best projects of Shekofa
Working in a creative industry often means that you need to present your work on a global stage, using an attractive and professional platform .
EVENT

Nivea was the first company to introduce lotteries in the MT account. With the first opening of international modern trade stores in Iran. Shekofa was quick to understand the importance of this new channel by creating a dedicated team to support these customers. A novel approach was taken with innovative campaigns to create penetration in key shopping seasons.

Visibility

First company to introduce shelf rentals in Iran. Shekofa worked with customers to create a campaign titled "Blue Blocks" where it created more than 600 locations that carried the full assortment of Nivea with a dedicated shelf.