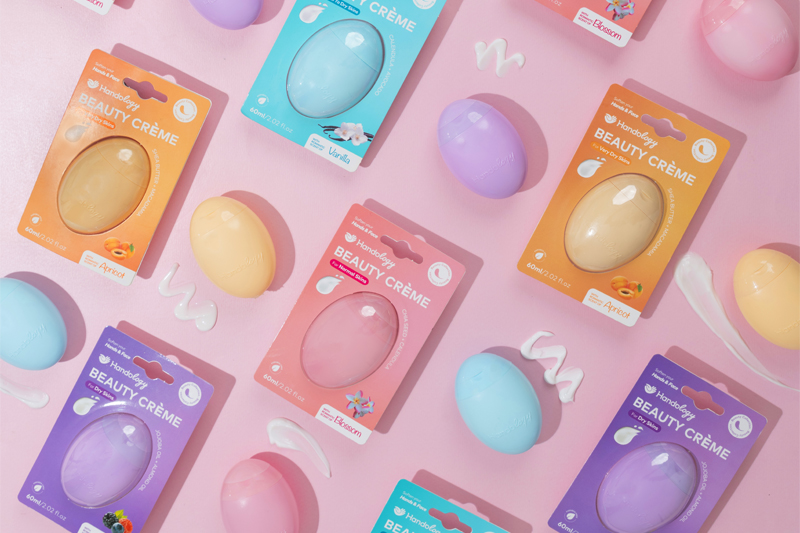 Handology
Handology is easily one our most liked products among our consumers, as it has carefully crafted products that cater to the needs of our hand and in some cases not just for hands. Careful, attention to the product experience and fragrance is what differentiates this products.
Read Best Projects
Read Best Projects
Manufacturing Country
Iran
Everything we do is done by our hands. Our hands are our go-to equipment for our daily tasks and we should take better care of them, or as Handology would state, keep our hands happy! The brand's motto is "you are in good hands" which directly relates to the fact that Handology products are meant to keep the flare in our daily routines while keeping our hands healthy.
Best Projects
Best projects of Shekofa
Working in a creative industry often means that you need to present your work on a global stage, using an attractive and professional platform .
Operational Excellence

Handology has started to quickly set its place in the market among competitors and is rapidly growing among other competitors as it has been crafted based on the market's needs, in addition to its top production quality. Handology focuses on keeping its designated audience happy with all its products, and will expand to various other products in order to fill any possible gaps in hand care. The quality itself is known among its users, and the brand's tone invites more to join the movement.

Effective Marketing

The brand's online presence is rapidly expanding and is constantly being updated to satisfy its online content for consumers. Through a few online campaigns so far, Handology has gathered about thirty thousand active and loyal followers on its main online platform, Instagram. It will continue to spread and raise awareness to the point where it will move on to physical appearances throughout the country.