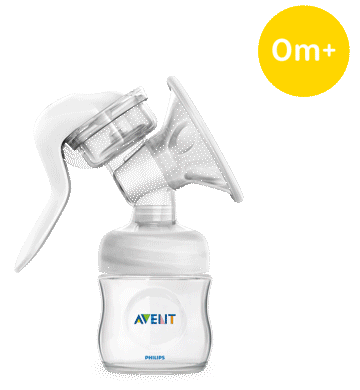 Philips Avent
Philips AVENT is a company based in England manufacturing baby bottles, breast pumps, and other baby feeding and health accessories. The Brand was created in 1984 to launch a new type of baby bottle that was short with a wide neck. Avent was the first baby feeding company to produce teats from odourless and tasteless silicone as well as other patented innovations such a steam and microwave steriliser and piston-free breast Pump.
Read Best Projects
Read Best Projects
Philips Avent is the leading brand in the Mother and childcare category globally. After years of difficulty in the Iranian market, Philips transferred the exclusive distribution to Shekofa. From the very beginning the decision was taken to have the regulatory requirements completed for all products. The second strategy was to insure direct servicing of the baby specialist stores as they are the channel that build the brand and create the true loyalty at the point of purchase.
Best Projects
Best projects of Shekofa
Working in a creative industry often means that you need to present your work on a global stage, using an attractive and professional platform .
Managing regulatory requirement

It was important to launch the brand with full force of all its products with this understand Shekofa set out to register all the facilities globally with the ministry of health of Iran. Shekofa was able to register Philips Avent manufacturing facilities in the UK, China, Indonesia and Malaysia by educating the authorities on the importance of the QC procedures that Philips Avent implements even at its manufacturing units in Southeast Asia .

Channel Focus

Understanding the role each retail channel plays in the importance of the brands perception is important at Shekofa. In the case of Philips Avent the baby specialist stores represent the start of the relationship a mother and her child build with their preferred brand of choose so winning in this channel means that the consumer is hooked for the rest of their development cycle that leads to repeat purchase in other channels and the long-term success of the brand. This is an important part of the winning formula at Shekofa .